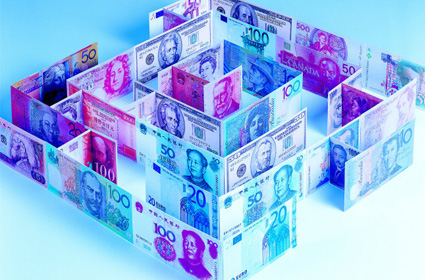 (1)Investment and Loan Linkage Industrial Funds
Huishi Investment and local government have set up some joint venture investment loan linkage industry support funds, to provide double service of equity financing and debt financing support for the local enterprises. Through the establishment of guarantee fund or a special risk capital pool model, cooperate with various financial levers in the society, with the tool of equity, debt and other forms to invest high growth, high technology or good market prospects of small and micro enterprises, to provide selection a variety of financing channels for enterprises and boost the development of local industries.
Huishi Investment has cooperated with local government to establish the total 200 million fund through the tool of equity, debt, investment and loan linkage, promote local industrial development with the power of capital.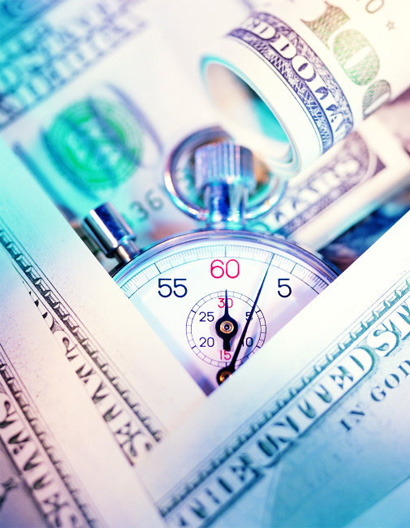 (2) Local Government's Industrial Funds (Industrial Upgrading and Transformation)
Local Government Industrial Funds (Industrial Upgrading and Transformation) refer to funds with local characteristics, investing in the transformation and upgrading process of local pillar industry, taking the market operation and policy orientation into account, through business model innovation, product innovation, industry chain integration mode, expand the way of realization of government support industry. The industrial upgrading investment funds will help Huishi Investment cooperative with local government, promoting the upgrading, transformation and development of the regional industry with the power of capital ,by the innovative way of "Industrial Fund + investment Promotion".
Huishi Investment has embarked on various industrial upgrading funds in Anhui, Jiangsu, Inner Mongolia and Jilin. It covers the field of modern agriculture, film and television media, military industry, artificial intelligence, etc. The total scale of the funds is expected to exceed RMB 4 billion.